Klimenko Alexander Viktorovich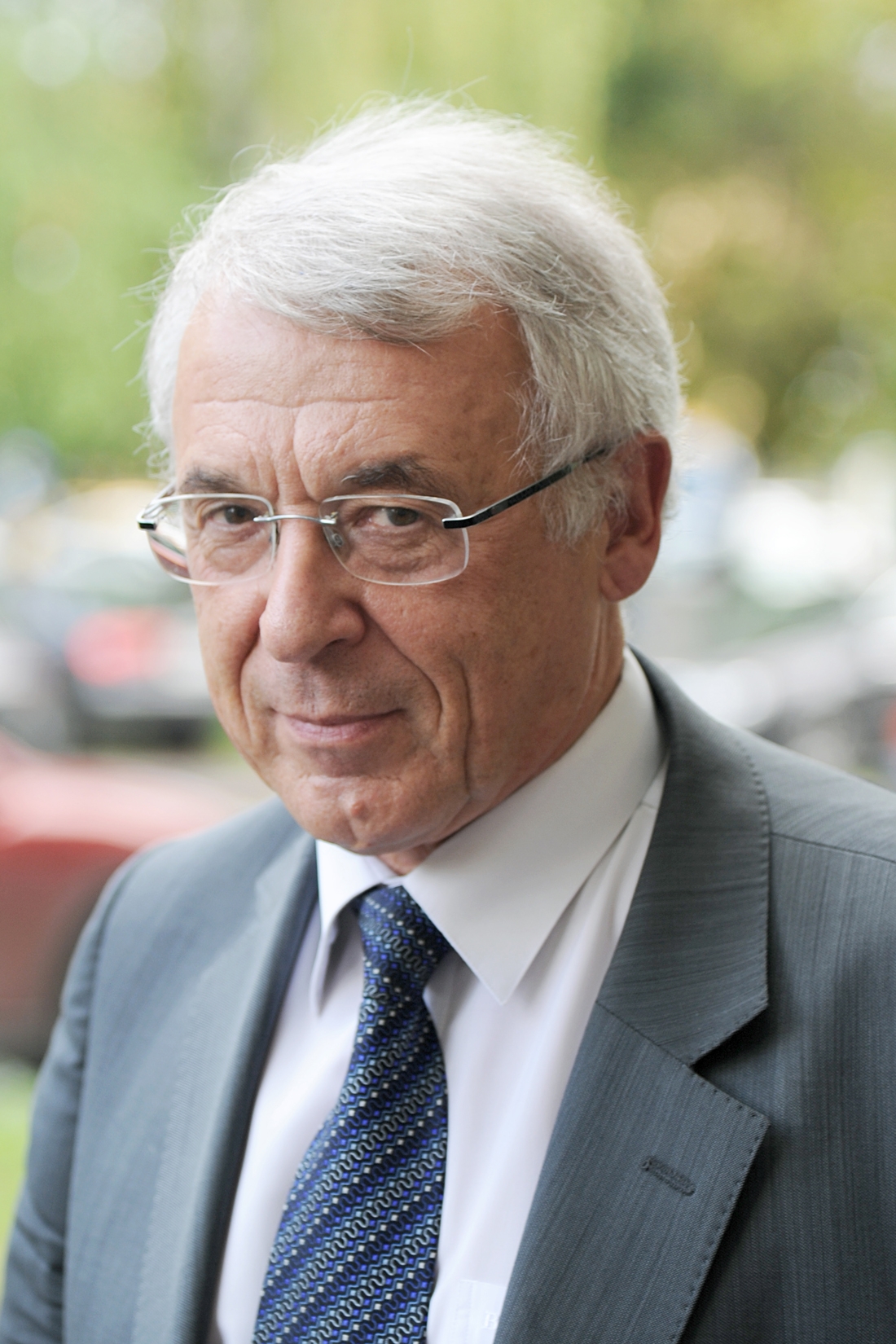 Editor-in-chief of the journal "Thermal Engineering: Since March 1, 2011.
Full Member of the Russian Academy of Sciences, Professor, Doctor of Engineering.
Chairman of the Expert Council of the Russian Science Foundation (RSF).
Areas of scientific activity:
mechanisms and patterns of heat transfer during boiling under various conditions (in a large volume, under forced and natural movement in pipes);
hydrodynamics and heat transfer in the flows of monodisperse droplets;
development of world energy and its impact on global climate change;
development of effective schemes of heat power plants;
development and implementation of energy saving programs in the budgetary sphere (higher school, housing and communal services), use of information and analytical systems for accounting, monitoring and forecasting of energy consumption.
Author of 250 scientific publications, including 11 monographs. Author of 13 inventions.
Meritorious Scientist of the Russian Federation (2000), Recipient of the State Prize of the Russian Federation in the field of science and technology (1993), Prize of the Government of the Russian Federation in the field of science and technology (2002), Prize of the Government of the Russian Federation in the field of education (2007), Honorary Power Engineer (2004), Honored Worker of Science and Technology of the Russian Federation (2010).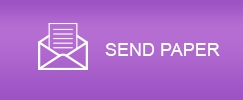 The journal is published monthly in Russian and English languages (as Thermal Engineering).
Russian version of the journal is published and translated into English by the International Academic Publishing Company MAIK Nauka/Interperiodica.
The Russian version of the journal "Teploenergetika" ISSN 0040-3636
The English version of the journal Thermal Engineering
ISSN PRINT: 0040-6015;
ISSN ONLINE: 1555-6301
Chief Editor: Alexander Klimenko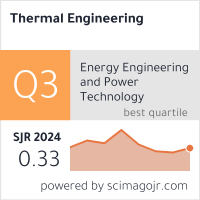 Powered by
Thermal Engineering is abstracted and/or indexed in:
Astrophysics Data Systems (ADS), SCOPUS, EI-compendex, INSPEC, CEABA-VtB, Google Scholar, PASCAL, Academic OneFile, Summon by Serial Solutions, Gale, OCLC, INIS Atomindex, SCImago
The journal Thermal Engineering has been recognized as one of the best eight Russian journals in RISC specialized in power engineering published on the Web of Science platform as a database of the Russian Science Citation Index.
Partners